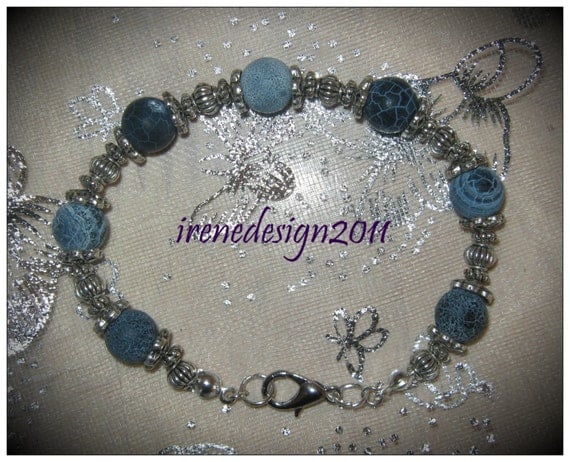 Beautiful Silver Bracelet with Blue Frosted Vein Agate
Do you like these? I would really love to know.
You can find these and other beautiful Jewelry & Accessories in my Etsy Shop
I do still have problems with no PC, but I hope my PC will be fixed in short time.
Enjoy your life.
Irene