First I will show you a bracelet from my new Design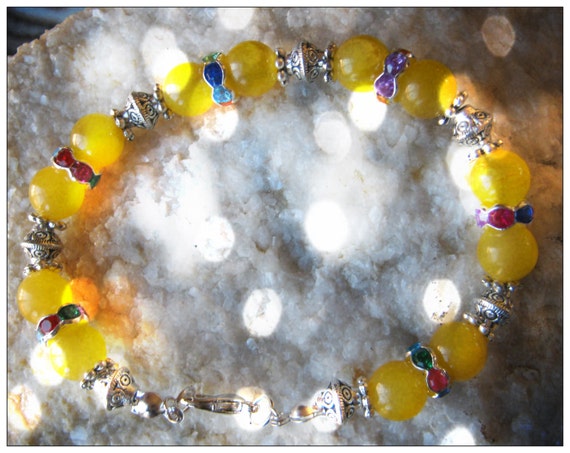 Beautiful Handmade Silver Bracelet with Yellow Jade.
What do you think? I would really like to know.
Find this and other amazing Jewelry & Accessories in my Etsy Shop
Sunrise in the valley, where I walk with Odin in the mornings
Our view in the valley
Sunset 
I hope, you enjoy the photos. We do enjoy our walks and to take the photos for you to see.
Irene