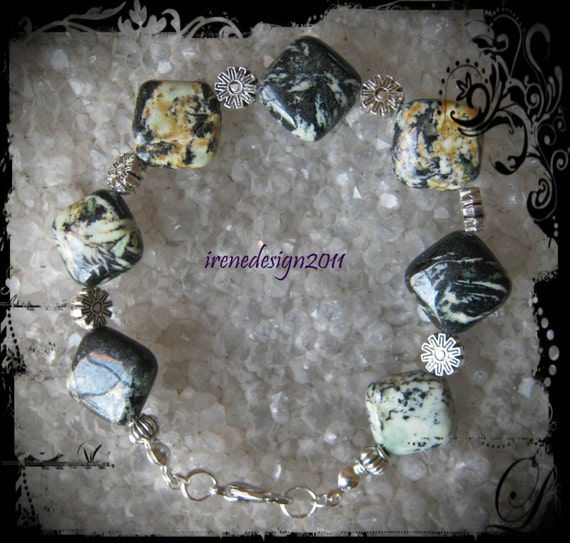 Beautiful Silver Bracelet with Square Agate
All agates are good to use for grounding – their color describes where they also are helpful, when we look at the chakras.
Do you like this one? I would love to know.
Find these and other beautiful Jewelry & Accessories in my Etsy Shop
Try to find the beauty in all the small things in life. This help us to stay happy and smiling.
Irene