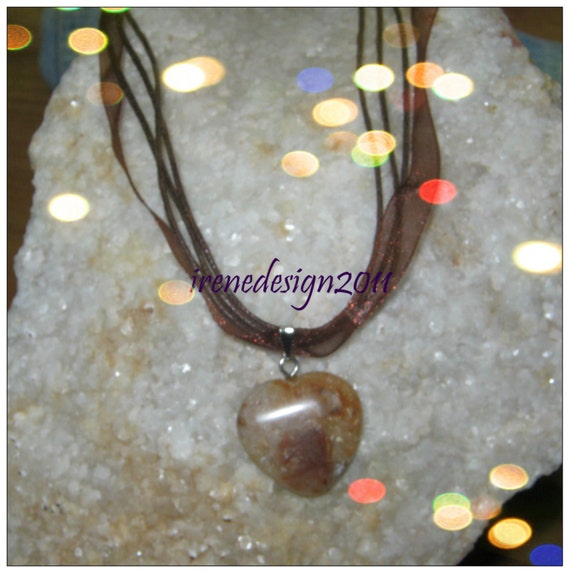 Beautiful Brown Silk Necklace with Agate Heart, Adjustable
Do you like it? I would love to know, thank you.
You can find this and other beautiful Jewelry & Accessories in my Etsy Shop
Do you have any plans for your Summer or Winter times? Are you going to live out your dreams? If you can't live out your dreams now, then when? We never know, how long time we have.
Irene