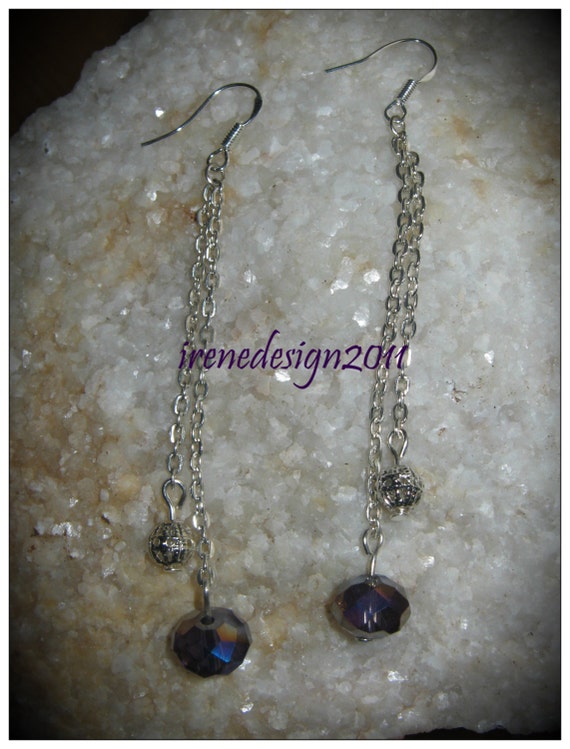 Beautiful Silver Hook Earrings with Chain & Swarovski Gemstones
What do you think? I would really like to know.
You can find these and other beautiful Jewelry & Accessories in my Etsy Shop
Do you wear Jewelry every day? If yes, what kind of Jewelry do you wear?
Give yourself attention every day, do something you like to do just for you. This will give you a better life quality.
Irene