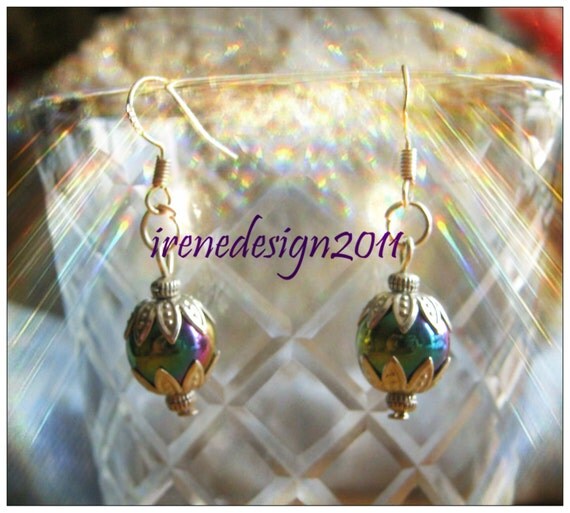 Beautiful Silver Hook Earrings with Magnetite
Do you like them? I would really love to know.
You can find these and other beautiful Jewelry & Accessories in my Etsy Shop – remember I do also create special jewelry after your wish. If you are interested in these please contact me throug my Etsy Shop
Welcome to all my new followers & readers, I hope you will find joy by visiting my blog, where I bring several kind of information too.
Irene