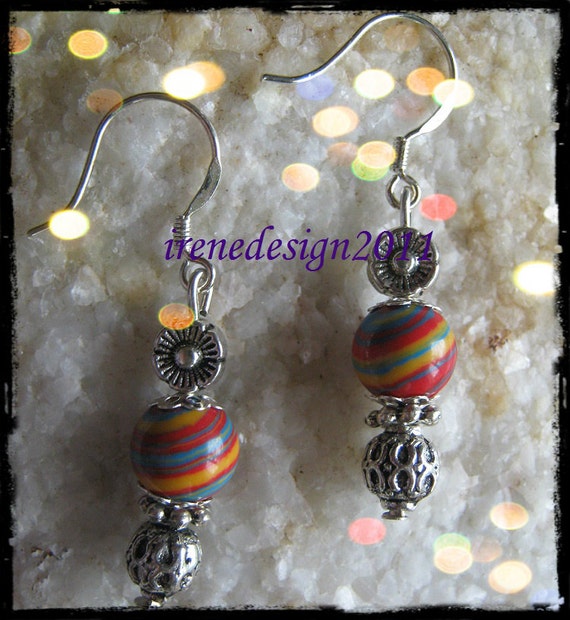 Beautiful Silver Hook Earrings with Striped Gemstone & Flower
Do you like them? I would love to know, thank you.
Find these and other beautiful Jewelry & Accessories in my Etsy Shop
Today is the first day in the rest of this, my life. I will enjoy best possible, I never know, if there will be a tomorrow.
Irene