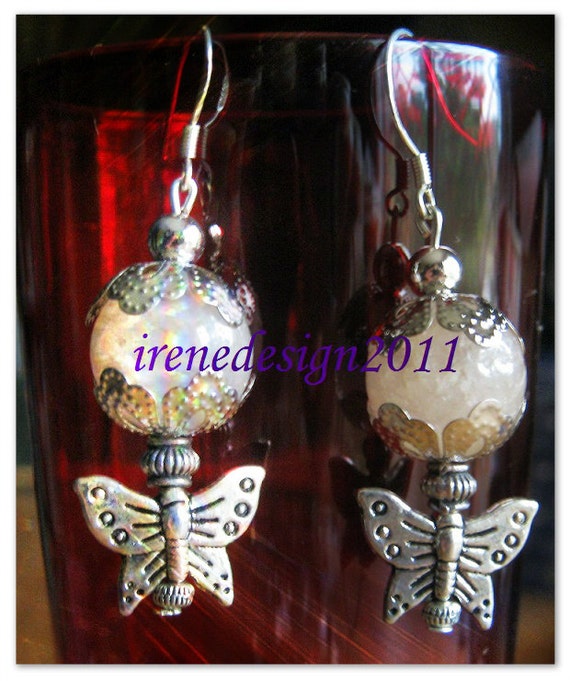 Beautiful Silver Hook Earrings with Morganite & Butterflies
Morganite help us to clean and organise our power with out Heart Chakra.
Do you like them? I would love to know, thank you 🙂
You can find these and other beautiful Jewelry & Accessories in my Etsy Shop
I hope that you enjoy your day, this hour and time. If you don't, maybe it is time to change something in your life.
Irene