Archive for the 'Jewelry' Category
Today I will show you my newest earrings
Wish you a beautiful day
Irene
I hope, that you are enjoying a nice weekend. I meant to post earlier this week, but went down with a cold, as lasted almost all the week
The jewelry today is from my Etsy Shop
I hope, that you enjoyed the visit
If you live inside US and buy for more than USD 35, shipping will be free
If you live outside US and buy for more than Euro 35, I will add an extra surprise for you
Wish you a new and beautiful week
Irene
If you live inside US and buy for more than USD 35, shipping will be free
If you live outside US and buy for more than Euro 35, I will add an extra surprise for you
It might be a good idea to start thinking into holiday gifts to avoid being too late for posting in right time
Smile every day – You could be the one to make another ones day
Irene
Today I will show you few pieces of my Jewelry, as I have in my Etsy Shop. I have now made huge offers at all of my Jewelry and also included more pieces
I do change the size to fit your need, just tell me
If you would like to view more of the good offers, you are welcome to visit my Etsy Shop for more inspiration 🙂
All profit from my sales will go directly into saving to fulfill my next dream in this life, so thank you kindly in advance
Enjoy your life every day, we never know, when it might be too late!
Irene
I have decided to make a Readers Sale to celebrate the re-opening of my Etsy Shop, which will begin today the 29. of August until 5. of September
You can save 15% – so think fast – maybe future gifts too 😀
Here follow few ideas: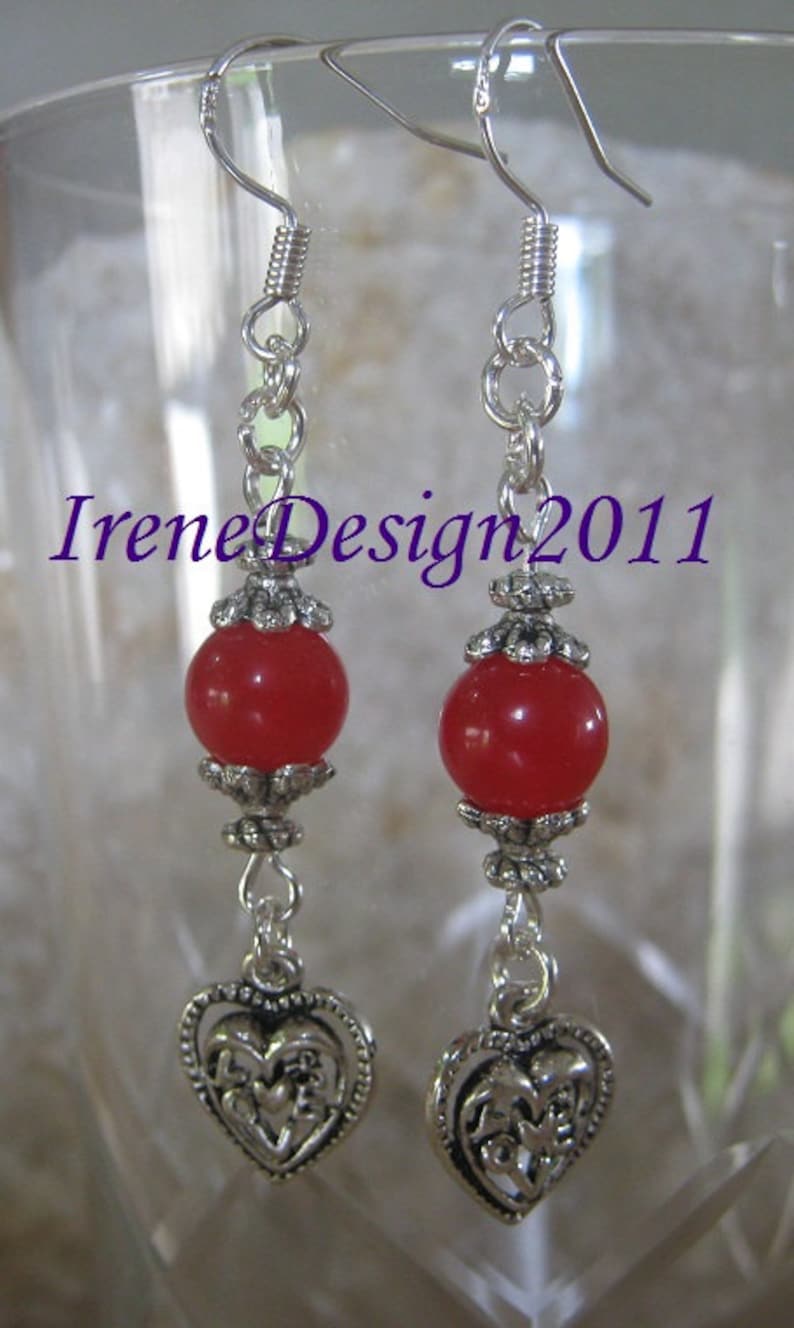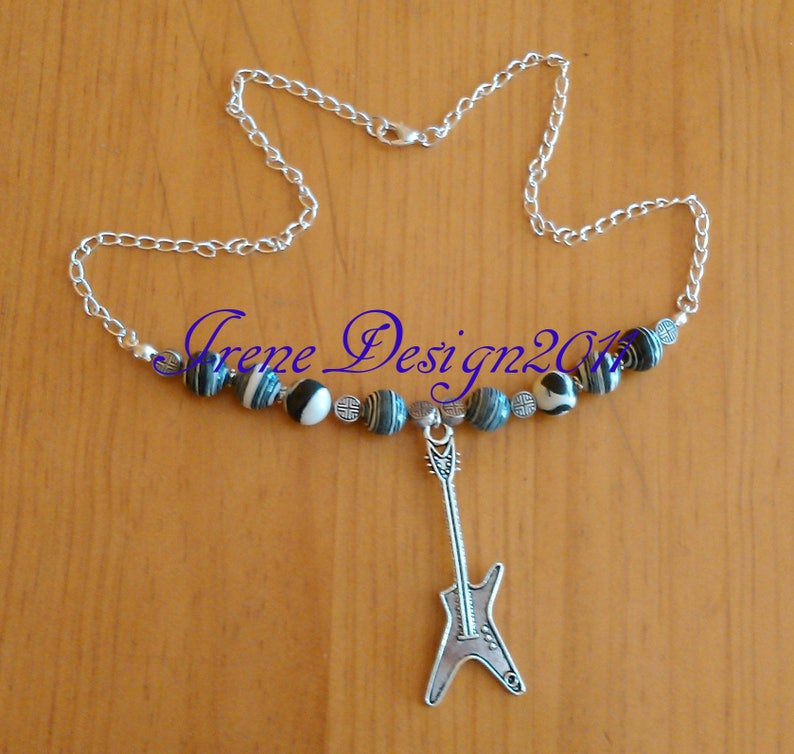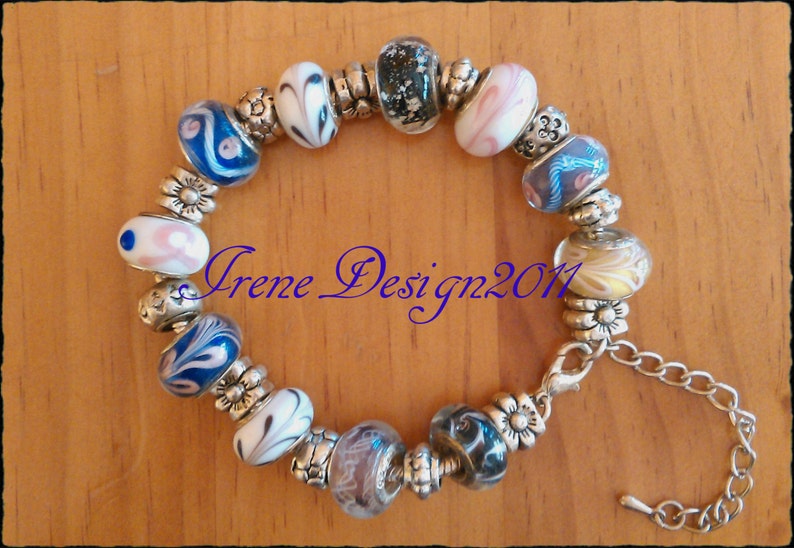 You can find much more in my shop
Use Code: WPOFFER when you check out in my shop and you will get 15% in discount
Specially for you living in US: I offer FREE shipping, when you buy for more than USD 35,- in my Etsy Shop
Enjoy, Irene
I wish to let you know, that my shops are open again, after I had them in vacation mode for long time, after my hospital stay
As you might know, I do sell my Jewelry at both Amazon and Etsy
You are welcome to click at the link down the photos
I hope, that you like the selection, as you see here today
Irene
Dear Readers
As you might know, I haven't been much online since my hospital stay last Summer. I didn't write much about the reason back then, because I thought it was over, when I went home again. Unfortunately this was not the case.
The illness, as I was hit by last year was Q-fever. I never heard about that illness before and the doctors used around 1 1/2 month to find out, what was wrong, before I heard about this. I hoped for a treatment, as would work, then become better and go home to recover. I got hard antibiotics from day 1 to avoid every illness. I was in coma and didn't notice much. After 2 months I went home to start my new life. Short time after, I lost mostly of my hair. I'm not a woman, who use hours for make-up and smart clothe in my daily life, I live more relaxed and thrive better in nice and comfortable clothe. But to loose my hair did hurt a lot, I have used many years to get so long and big hair. Then again, I'm happy and grateful just to survive, just wished, that someone would have told me, this could happen too.
I have been visiting the hospital very regular for new blood tests and in June, they found out, that the illness from last year, Q-fever, now was chronic attacking my body and I went to several tests and was and still am in treatment with strong antibiotics again and will probably need this for at least 1 1/2 to 5 years daily. I will not get totally rid of this illness, but I hope that the doctors are able to keep it in control for many years
The doctors told me, that I could have got this illness from either a neighbor, who got herself a baby goat without veterinary checks or from sheep a little more far away. I don't know and I can't change it anyway, so I choose to live my life like it is now
As you might understand, this was a kick of the bad ones to get to know. After the coma last year, I needed to start all over, from learning to eat, walking etc. by myself to everything else. Plus process what happened while I was in coma, which were a lot. I didn't expect this to demand so much time, but I found out, that it easily could demand up to 2 years to find myself after the coma
I have been missing blogging and specially all my lovely friends in here. Some of you have been writing to ask, how life was going, which made me very happy, even if I didn't have the energy to answer each of you. I will do my best to blog on regular base again and I'm looking forward to come around and visit your blogs, please be patient, I will reach you too 😀
Remember to enjoy life – while you can
Irene